Keep Your Tile Looking New
PRACTICE PREVENTATIVE MAINTENANCE
Even if you don't have a lot of spare time to devote to carpet cleaning and care, there are some quick and easy tasks that will do wonders to protect the look and longevity of your hardwood flooring.
Preventative maintenance will go a long way to keep your hardwood looking as good as new for years to come. Ask family members and guests to remove their shoes before walking across your floor. Also invest in some doormats to trap dirt and particles instead of tracking them throughout your home. 
Lastly, use protective mats in entryways and pads under furniture legs.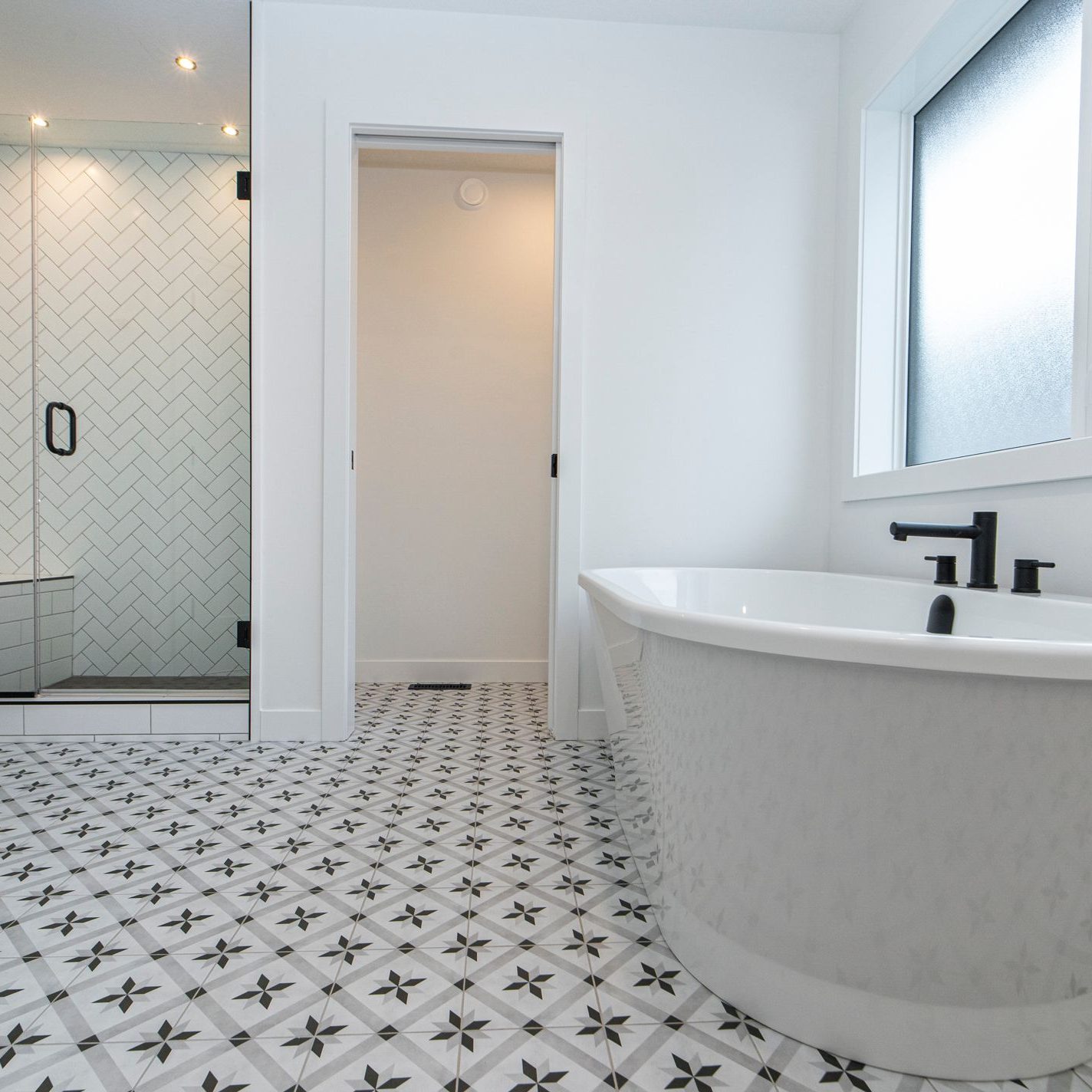 TILE CARE TIPS
Regular Cleaning
Keep your tile and stone flooring clean by daily sweeping, dusting or vacuuming to clear away dirt, sand and grime and keep the surface looking polished.
Unlike hard surface flooring, it's also recommended to use either steam cleaning or a wet mop at least once a week with a manufacturer approved cleaner that is also compatible with grout.
Tile and stone flooring surfaces can also get very slippery when wet, so it's important to keep your tile and stone flooring as dry as possible.