Hardwood offers
rich, inviting tones and quirky knots of wood that turn any room into a work of art. Hardwood flooring is ideal for anyone looking to add value to their home.
This type of flooring looks great, and it leaves a lasting impression. Hardwood  makes smaller spaces look bigger, and it adds warmth and elegance. Plus,  hardwood is actually quite easy to maintain. BFC offers a large selection of hardwood flooring products, and we can help you find the perfect hardwood flooring for your home!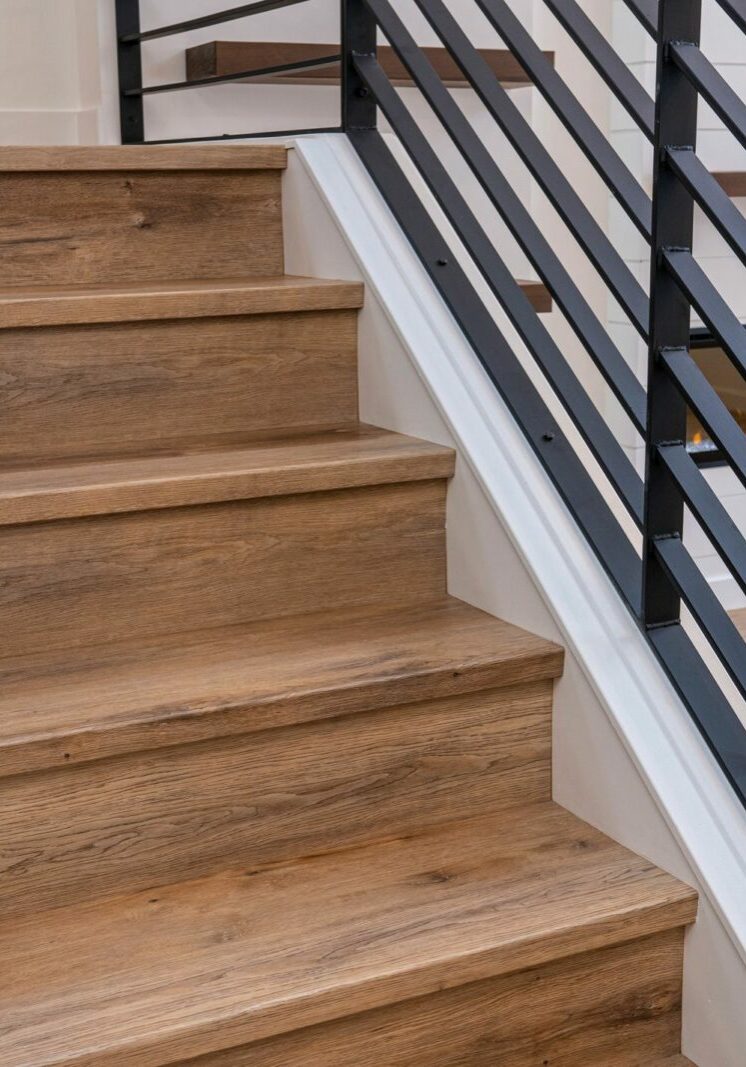 Hardwood flooring is
also extremely durable, and because it wears so well, it is more cost-effective in the long run. Hardwood also suits just about any color or design scheme imaginable, whether modern or rustic.
For centuries, hardwood flooring has been one of the most popular options for home flooring. It's a versatile flooring solution with tons of style variation. This gives every room designed with hardwood floors its own character and charm that will last for decades with the proper care.
What Hardwood Is best For me ?
Color: The color of hardwood floors ranges from light to intensely dark and everything in between. Generally, lighter floors work well in contemporary settings, and darker floors are elegantly at home in more traditional rooms. But it is essentially a matter of preference.
Character: Naturally present in hardwood, grain variations help determine a wood's personality. Dramatic grain suggests a rustic feeling. Historically, moderate grain variations are associated with the traditional. And hardwood with very little graining offers a sleek, contemporary look.
Construction: There are two basic choices—solid or engineered. Solid planks are created from a single piece of wood and make a handsome floor that lasts for years. Engineered planks are made from several layers of wood (with a core of plywood or HDF) and are designed to withstand higher levels of humidity. This means they can go in some rooms solid floors can't.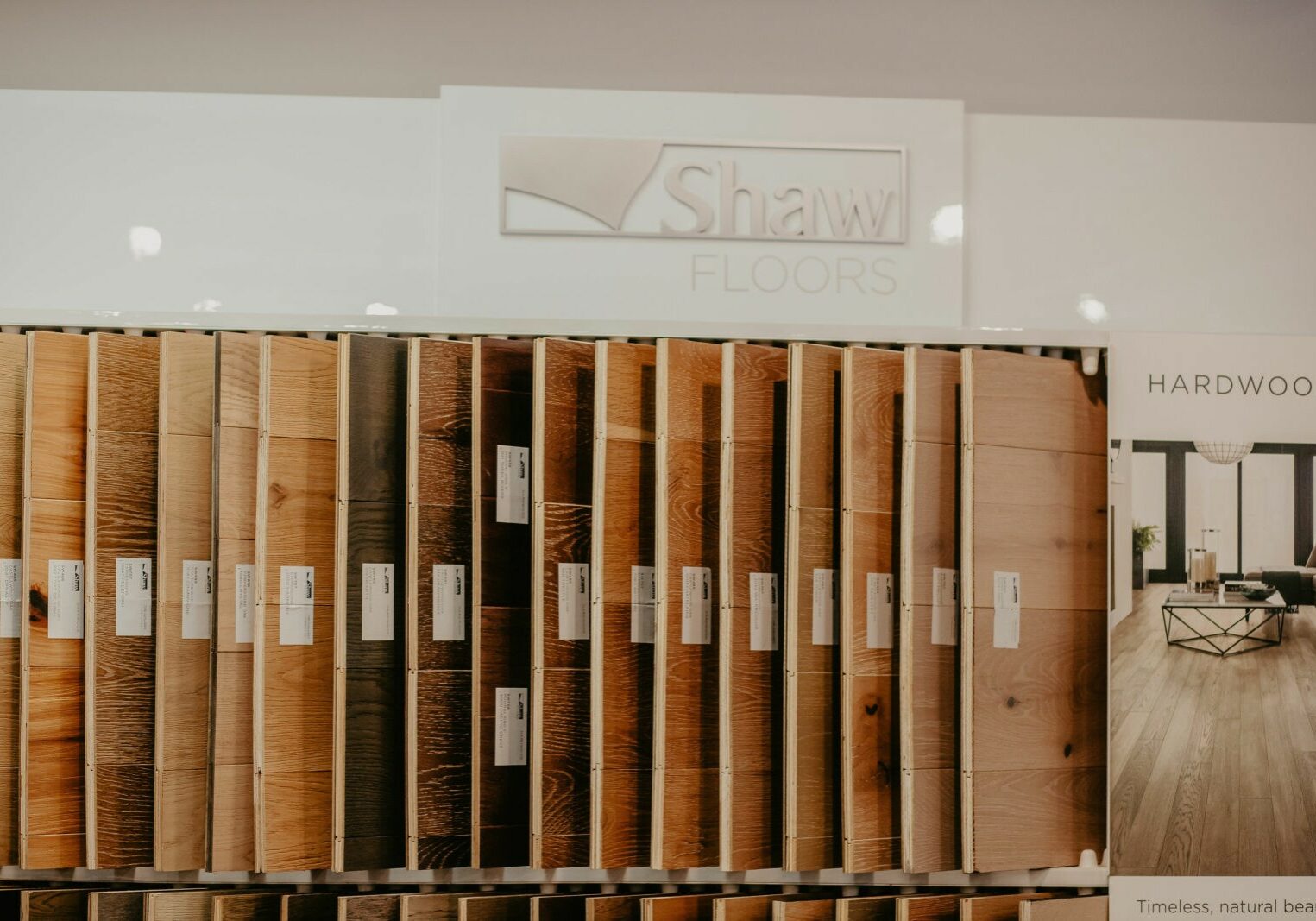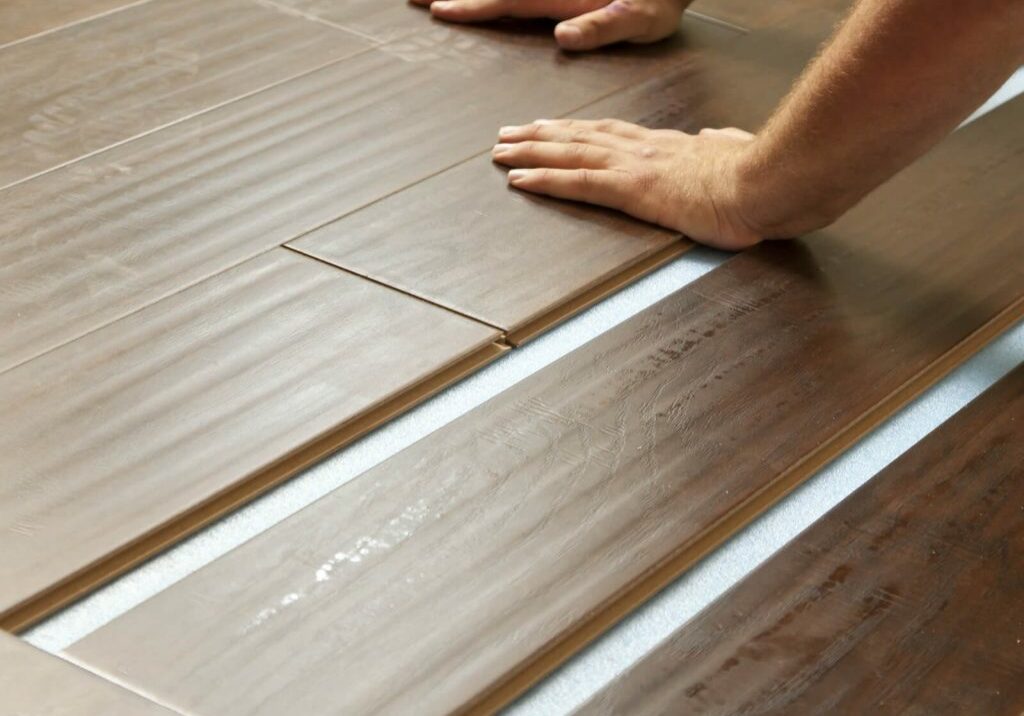 Hardwood Installation
We help you every step of the way after you've selected your new floor:  professional on-site measurement, removal of old flooring, and skilled installation that includes moving your furniture and replacing trim. We do it all expertly, so your floor will look amazing and give lasting satisfaction. 
Apply For Financing
At BFC Flooring & Design Centre, we welcome the opportunity to help with your flooring and home improvement needs. Learn more about our special financing options, designed to increase your buying power when you need it most.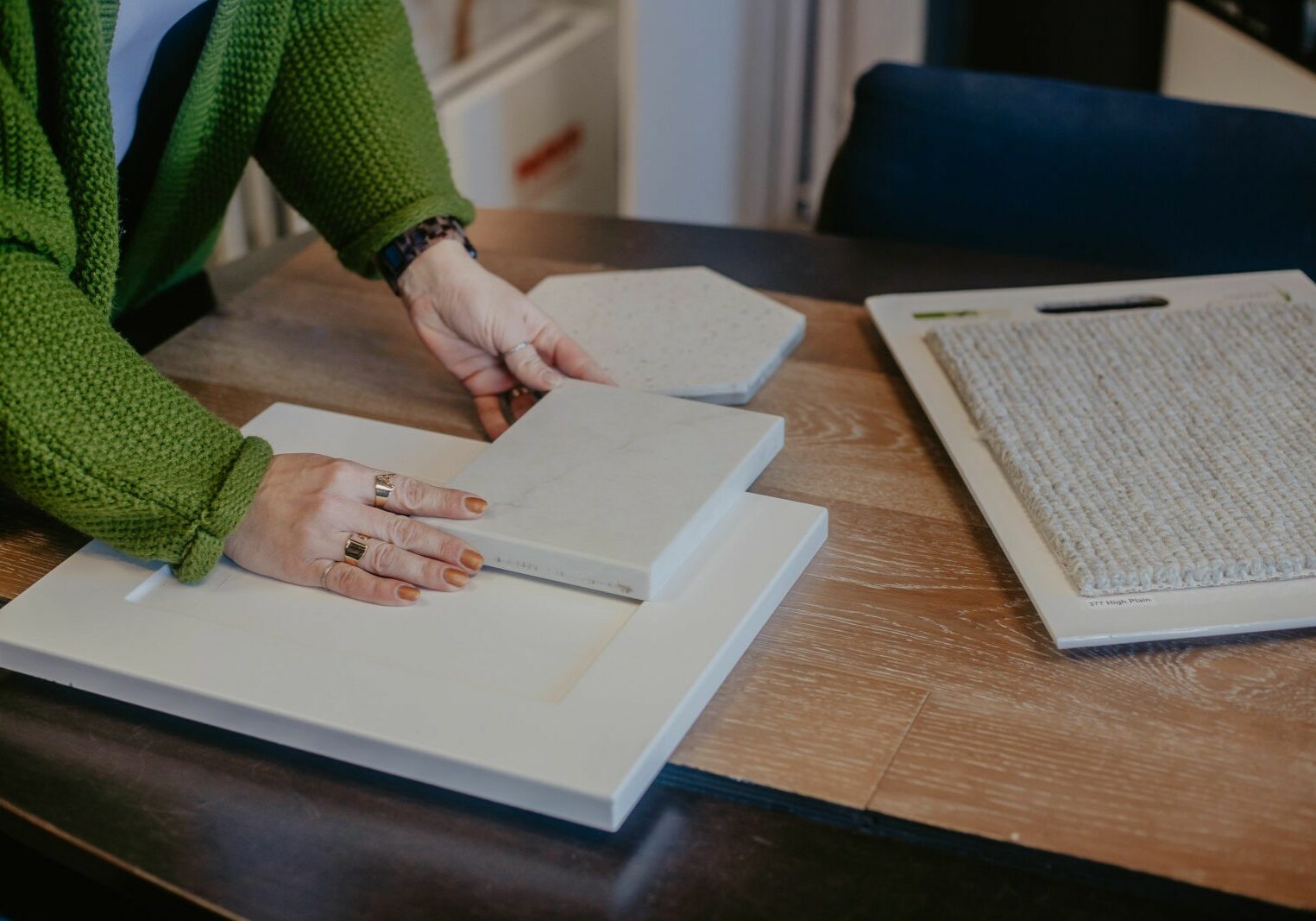 Hardwood Inspiration Gallery