Laminate flooring is
highly functional, aesthetically pleasing, and very durable. It is manufactured to mimic the look of wood, stone, and ceramic by fusing layers of wood-based materials together.
There are four main layers to laminate flooring: a surface wear layer, a photographic design of wood or stone, a core layer for added strength, and a backing layer for moisture protection and additional stability.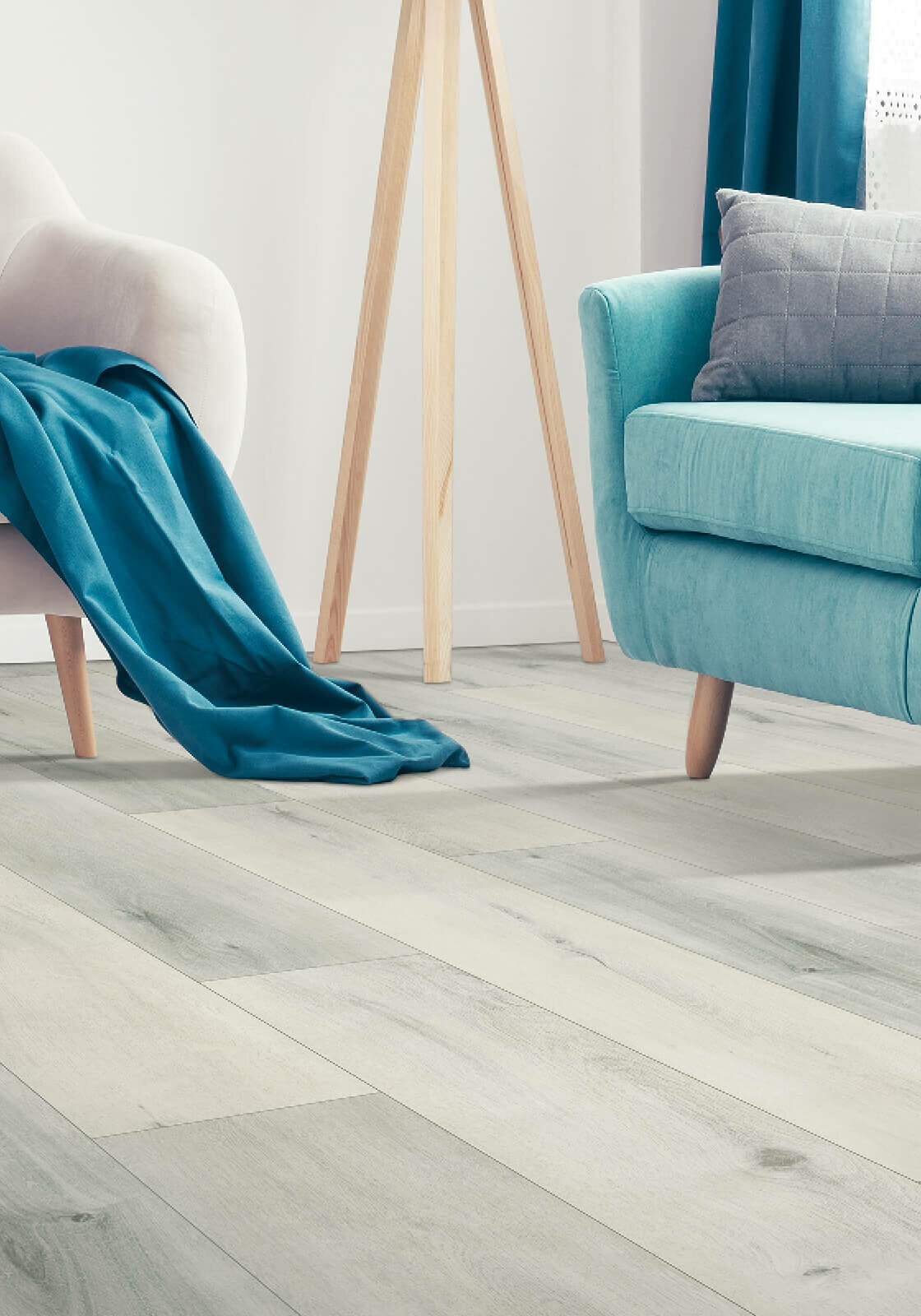 Laminate creates
wood, tile, and stone looks! Looking for flooring that resembles the look of wood or stone without the high price tag or maintenance? Laminate flooring is the solution for you! Create any look, from dark wood to light wood to granite or limestone and everything in between!
Laminates are inherently green because they use fewer resources and far less wood in their manufacture. And because they're durable—some styles even offer 25-year warranties—you don't have to replace laminate floors as often.
What Laminate Is best For me ?
Various shades and finishes allow you to choose the wood look down to the species, and now laminates are mimicking hardwood even more. Some laminates offer beveled, distressed, and highly textured options—giving your laminate floor not only the look of hardwood, but the feel of it, too.
Offering four layers of flooring material fused into one versatile, durable product, laminate is perfect for busy families. Consider laminate for a distinctive look that's beautifully affordable and affordably beautiful.
We'll help you find the right laminate look and style to go in any room in your home!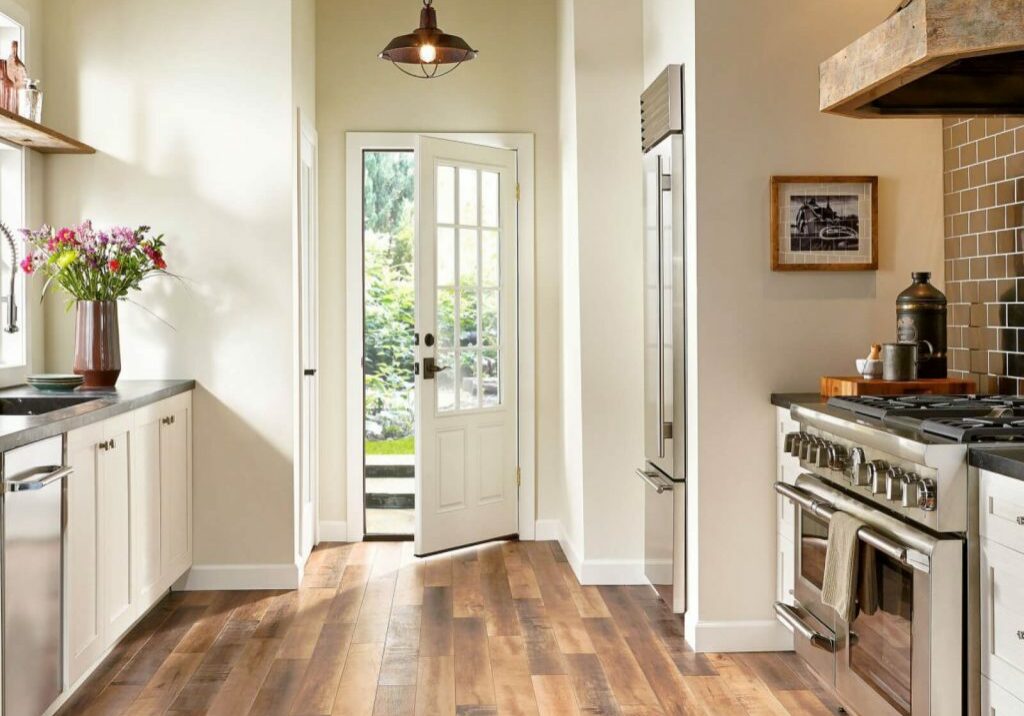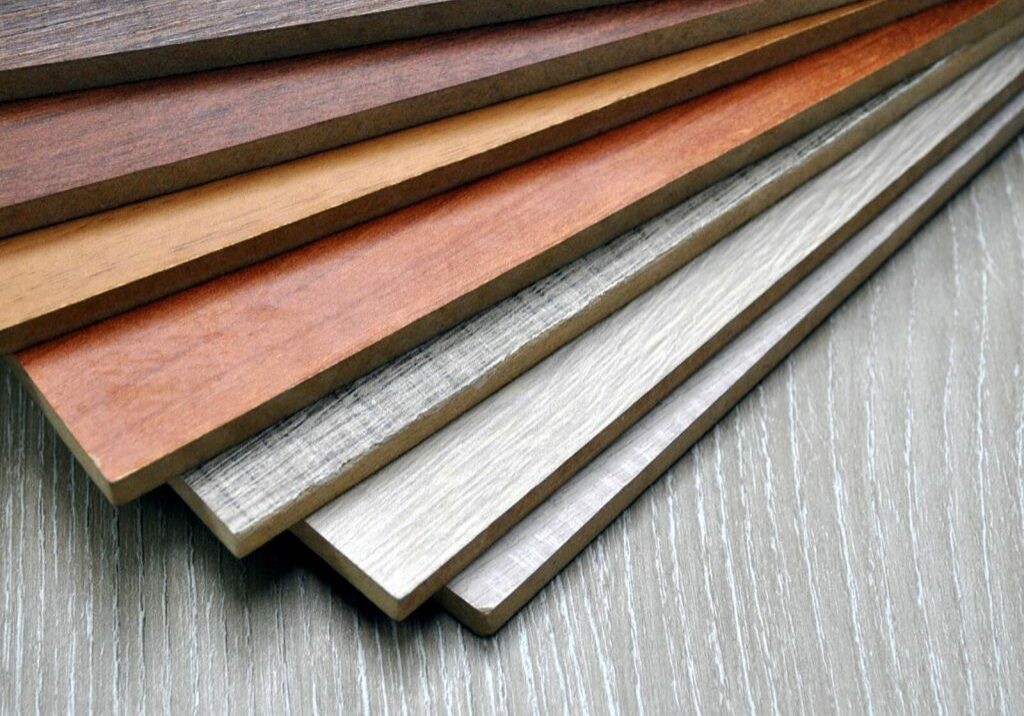 laminate Installation
We help you every step of the way after you've selected your new floor:  professional on-site measurement, removal of old flooring, and skilled installation that includes moving your furniture and replacing trim. We do it all expertly, so your floor will look amazing and give lasting satisfaction.
Apply For Financing
At BFC Flooring & Design Centre, we welcome the opportunity to help with your flooring and home improvement needs. Learn more about our special financing options, designed to increase your buying power when you need it most.
Laminate Inspiration Gallery