Carpet is one
of the most popular floor options and has been for many years. It adds irresistible warmth and softness to any room, and it's perfect in living rooms and bedrooms. Regardless of your taste or budgetary needs, there's the perfect carpet for you!
There are tens of thousands of pile heights, colors, and styles to choose from. This makes carpet aptly suited for any room in any home. Created by leading design professionals who know color, pattern and trends, our carpeting presents a world of wonderful solutions for your home.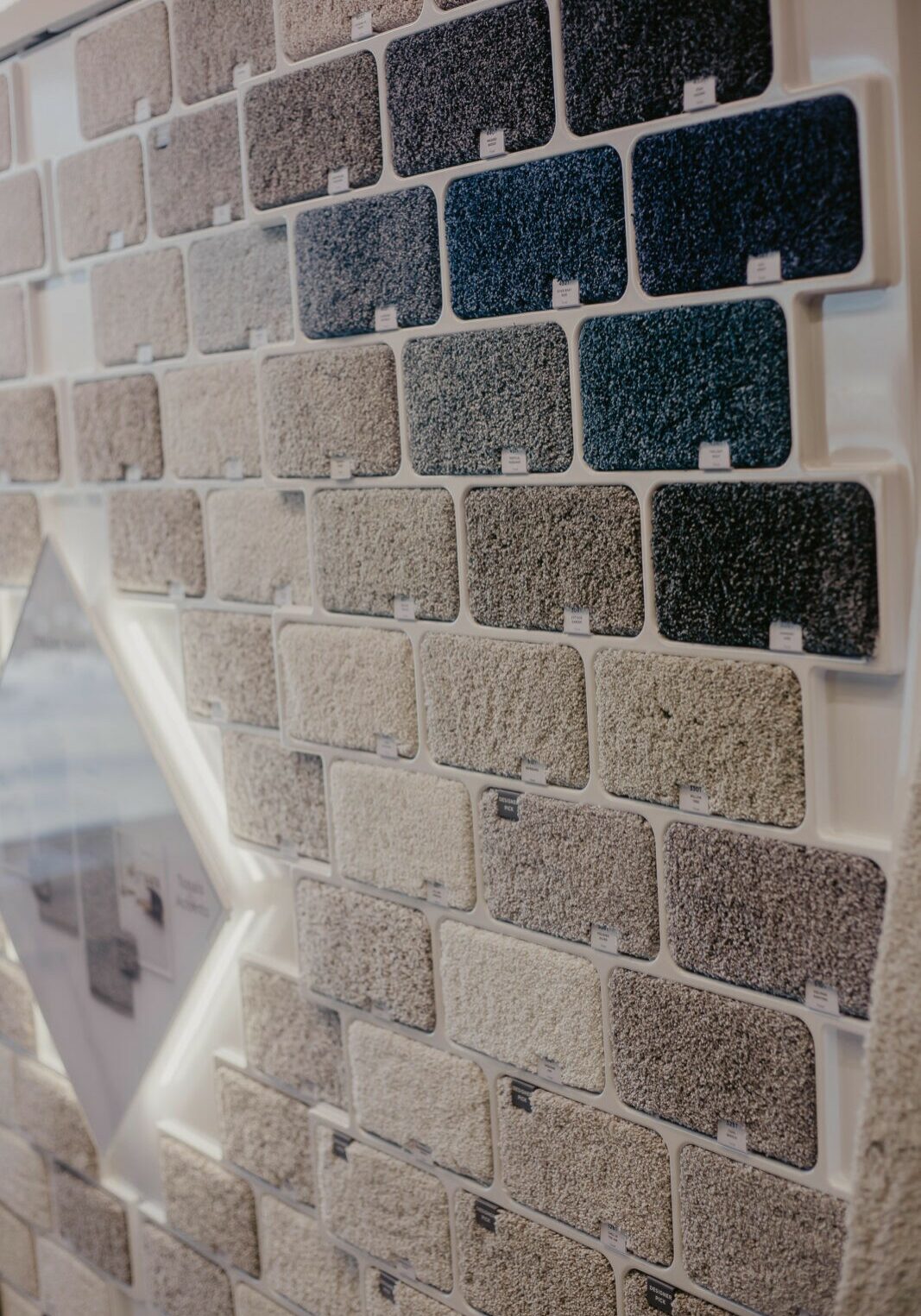 Carpet is made
up of individual strands of fiber, typically wool yarn or a synthetic material like nylon or polyester. You'll be able to choose from styles with varying fiber pile heights and density, which refers to how closely packed the strands are to one another. High-density carpet tends to be stronger. Some carpet fibers also feature built-in stain resistance, making carpet a great choice for families with pets or young children.
Whether your setting is formal or informal, quiet or high-traffic, an empty nest or a house full of kids, BFC has the right carpet style for you.
What Carpet Is best For me ?
The last thing to consider is texture. Carpeting comes in many different textures. Looped pile is made up of large, uncut loops. These are denser but also more susceptible to snags. Plush carpet is made up of soft, tightly twisted fibers that resist dirt. Twist or frieze fibers offer a softer, more casual look that is like shag but with shorter pile height.
Carpeting's styles, colors, and textures blend well with any home decor. Whether you like a more modern look or your tastes run more traditional, we can help you find the perfect carpet for your home's needs.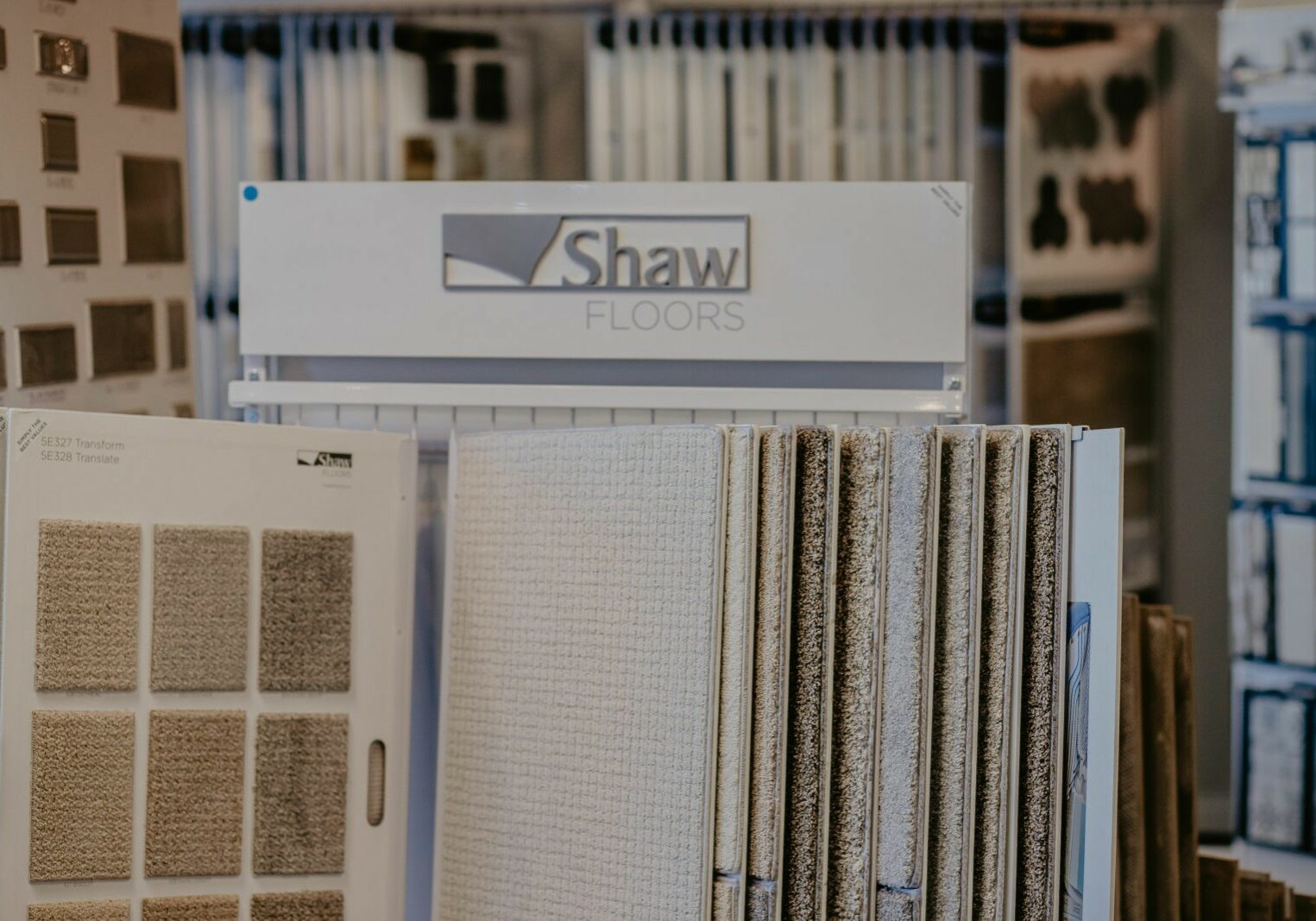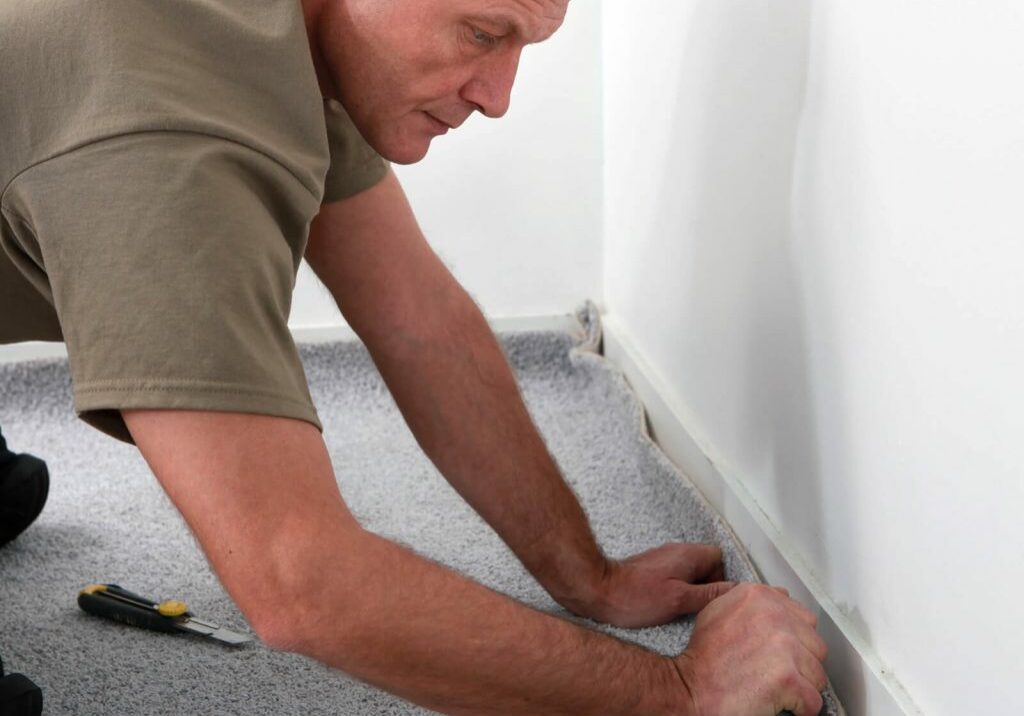 Carpet Installation
We help you every step of the way after you've selected your new floor:  professional on-site measurement, removal of old flooring, and skilled installation that includes moving your furniture and replacing trim. We do it all expertly, so your floor will look amazing and give lasting satisfaction. 
Apply For Financing
At BFC Flooring & Design Centre, we welcome the opportunity to help with your flooring and home improvement needs. Learn more about our special financing options, designed to increase your buying power when you need it most.
Carpet Inspiration Gallery
Some Our Most Popular Brands