Tile offers sophistication
and elegance! It's a timeless flooring solution that's very popular in bathrooms and kitchens because of its clean look and resistance to moisture. But don't feel limited to just those areas of your home! Tile and stone  are absolutely beautiful in any room or outdoor area.
Tile is simple to maintain and extremely durable. It can be used almost any room in your home, plus, it's a popular choice for offices, restaurants, retail spaces, and more.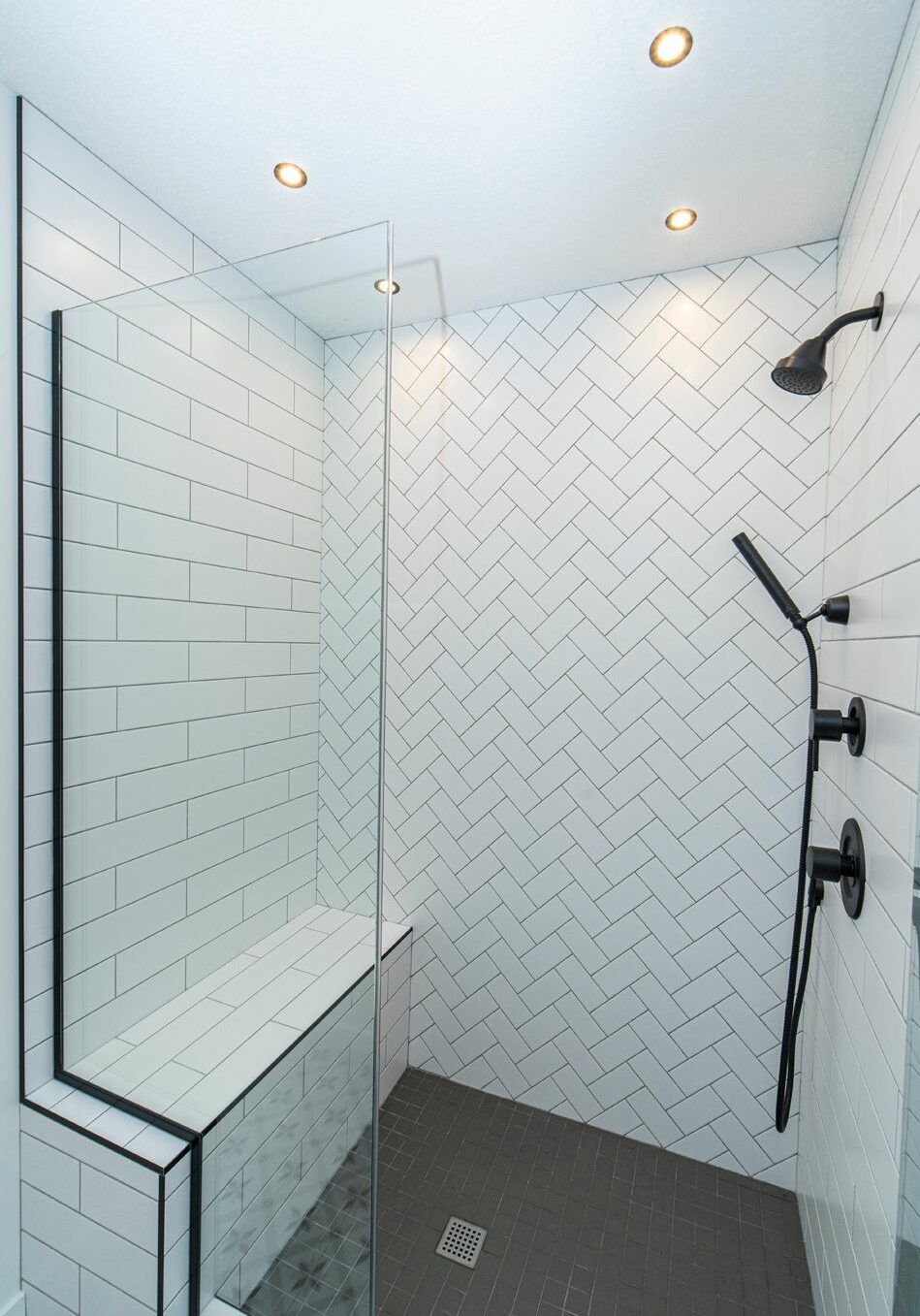 Elegant tile can
make a statement in your home, and it is not that hard to keep looking its best. Besides kitchens and bathrooms, tile is also a great option for laundry rooms, mudrooms, and outdoor living areas. Adding tile to your interior can also add additional value to your home!
Aside from its great looks, tile is a very functional flooring and wall choice. It's durable and requires a fairly simple cleaning and maintenance schedule. From wood-look tile to porcelain to ceramic, we can help you find the best tile for your home!
What Tile Is best For me ?
Natural stone tile includes marble, limestone, travertine, slate, and more. It's porous and requires special care and maintenance. Each piece is totally unique, and lends opulence to any space where it's installed. 
Ceramic tile is a durable and easy-maintenance option that is also more affordable than other types of tile. Made from clay and heated under pressure, ceramic tile can be glazed with any color.
Porcelain tile is one of the most durable tile options. It's generally harder than ceramic tile, because it's made with a more refined and purified clay. Then it's fired at a higher temperature, making it extremely dense and hard. Porcelain tile does not absorb as much water as other types of tile, so it repels staining and works well in cold weather.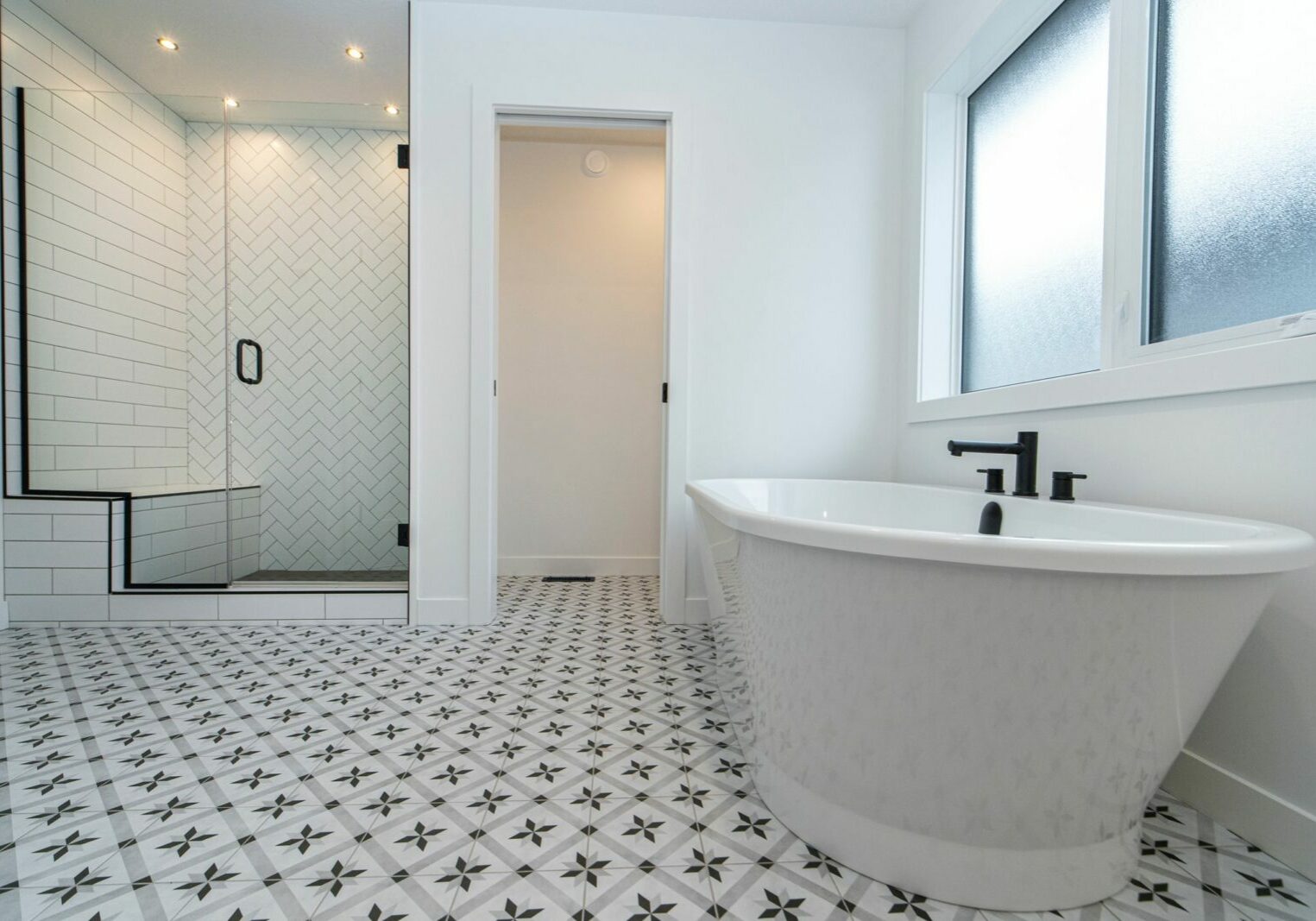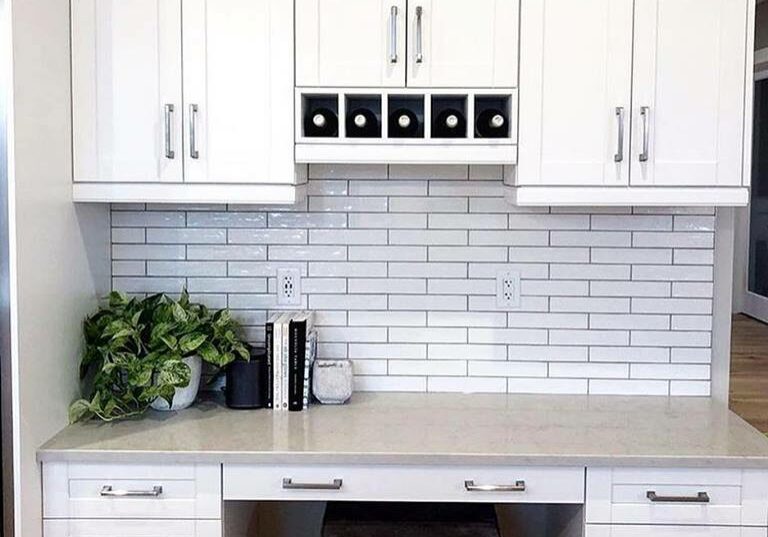 Tile Installation
We help you every step of the way after you've selected your new floor:  professional on-site measurement, removal of old flooring, and skilled installation that includes moving your furniture and replacing trim. We do it all expertly, so your floor will look amazing and give lasting satisfaction. 
Apply For Financing
At BFC Flooring & Design Centre, we welcome the opportunity to help with your flooring and home improvement needs. Learn more about our special financing options, designed to increase your buying power when you need it most.