OUR PROFESSIONAL INSTALLATION
We provide professional on-site measurement, removal of old flooring, and skilled installation that includes moving your furniture and replacing trim. 
You can learn some particulars about our carpet installation here. But don't worry, we'll let you know if there are other actions we recommend before installation. 
We service our area, including the cities of Edmonton, Sherwood Park, St. Albert, Spruce Grove, Leduc, Stony Plain, Beaumont, Devon, Ft. Saskatchewan, and more!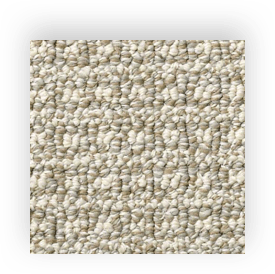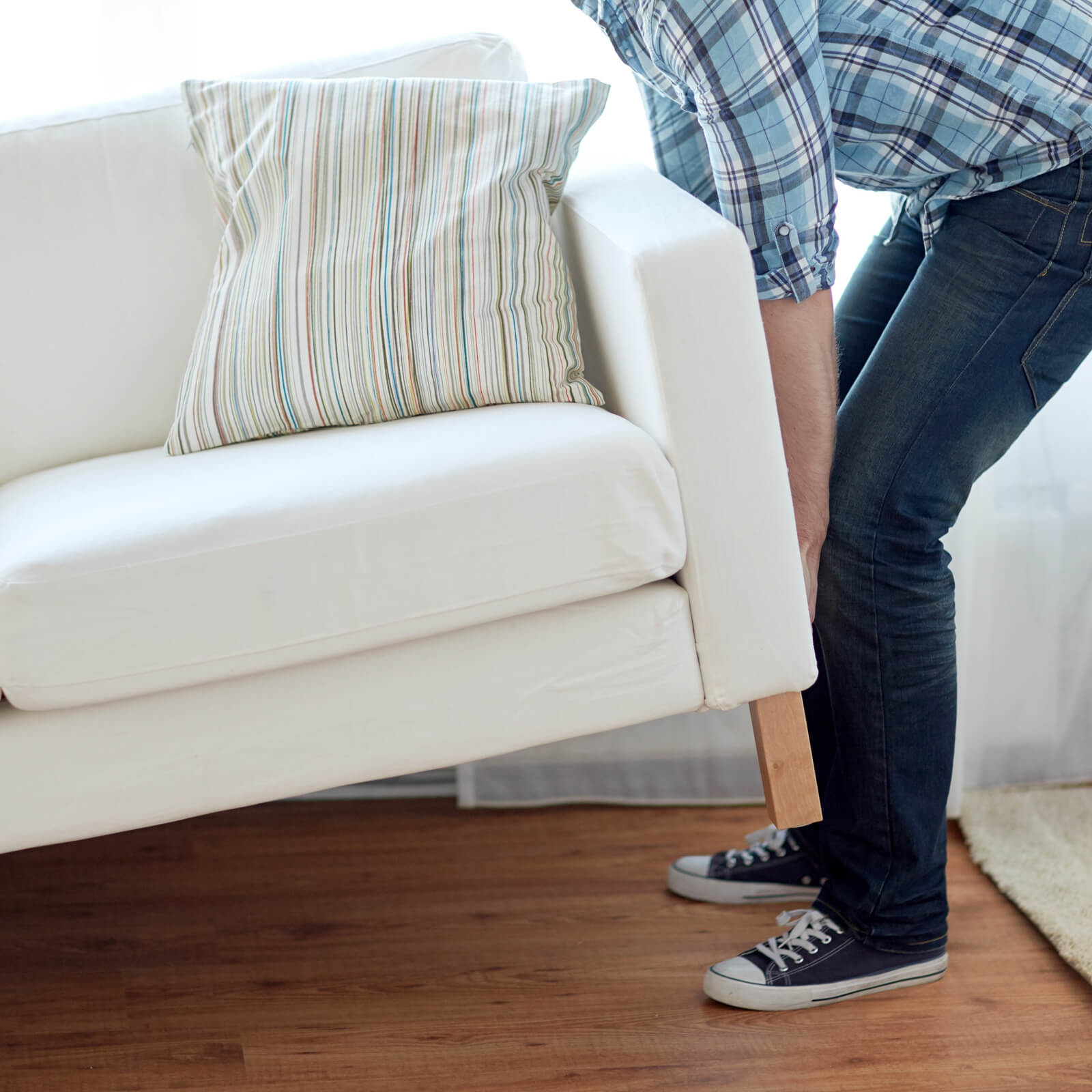 BEFORE INSTALLATION
What to Expect
While we will provide you with all the details prior to installation, you can expect that our team will move your furniture, remove your existing floors, and prepare your subfloor before installing your carpet.
If you're planning to paint, wallpaper, or do any other remodeling in the room, it's best to do it before your carpet is installed. Keep extra paint to touch up any post-installation nicks.